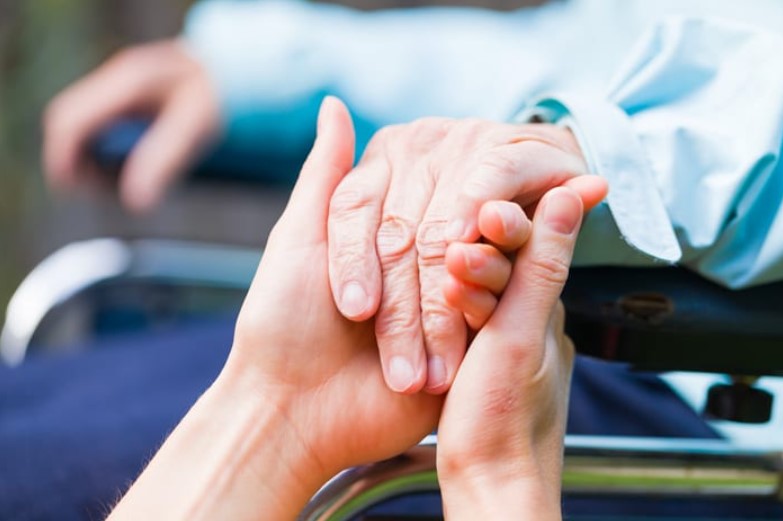 Hospice care lessons: End-of-life care is a term used to describe the medical care and support given to an individual surrounding their time of death. This care can span anywhere from a few days to multiple months, especially as older people with chronic illnesses need personalized care for a long time before they pass away according to palliative care providers.
Everyone has different preferences when it comes to the end of their life—some people might want to be at home, while others prefer to get treatment at a facility until the time comes. Getting end-of-life care at home can greatly increase the chances of a peaceful death in these ways:
Physical comfort
End-of-life care providers are trained professionals who can help ease the discomfort of a dying individual. This discomfort might be because of fatigue, pain, skin irritation, breathing problems, or digestive issues. Palliative specialists are well-versed in pain management and can help control the level of pain through medication.
The care provider can also help a fatigued patient by giving sponge baths in bed, keeping a commode near the bed, keeping them warm, and keeping them fed.
Mental and emotional comfort
End-of-life care also consists of helping the patient manage their emotional and mental distress. A person nearing the end of their life will feel anxious and depressed, and it's important to treat that emotional suffering.
Family and friends often withdraw and make the patient feel alone at the very end—they usually don't know what to say or are too upset to watch their loved one pass away. A dying person's mental confusion can also make it harder for them to connect with others around the end, which adds to their feeling of isolation.
Medication and counseling or a simple heart-to-heart chat with someone who is experienced in this field can help a lot.
Spiritual needs
Certain people might regard their spiritual needs to be as important as physical concerns. These may include ending disagreements, finding meaning in their life, or making peace with their life's circumstances. An end-of-life care provider can arrange a meeting with a counselor to help them find some solace. 
Looking for in-home hospice care near you?
Hospice Home Care has got you covered. Their professional and compassionate care providers can help you provide you or your loved ones with compassionate hospice, end-of-life, and palliative care in California so that you may be able to live out the rest of your days in peace. Their family-centered services take the patient and their family into consideration before making any decisions.
For support and consultation regarding patient care, contact them today.
Related Posts